October 13, 2021
Disruptive ideas in Philanthropy: Impact Investing
Financial markets have become an opportunity to do good and a key player in solving the world's most critical problems. Combining people's goodwill with the possibility of making a profit has shown to have long-lasting impacts on the region's main challenges: poor health and education systems, corruption, insecurity, violence, poverty, and climate change.
Biography
Dr. Judith Rodin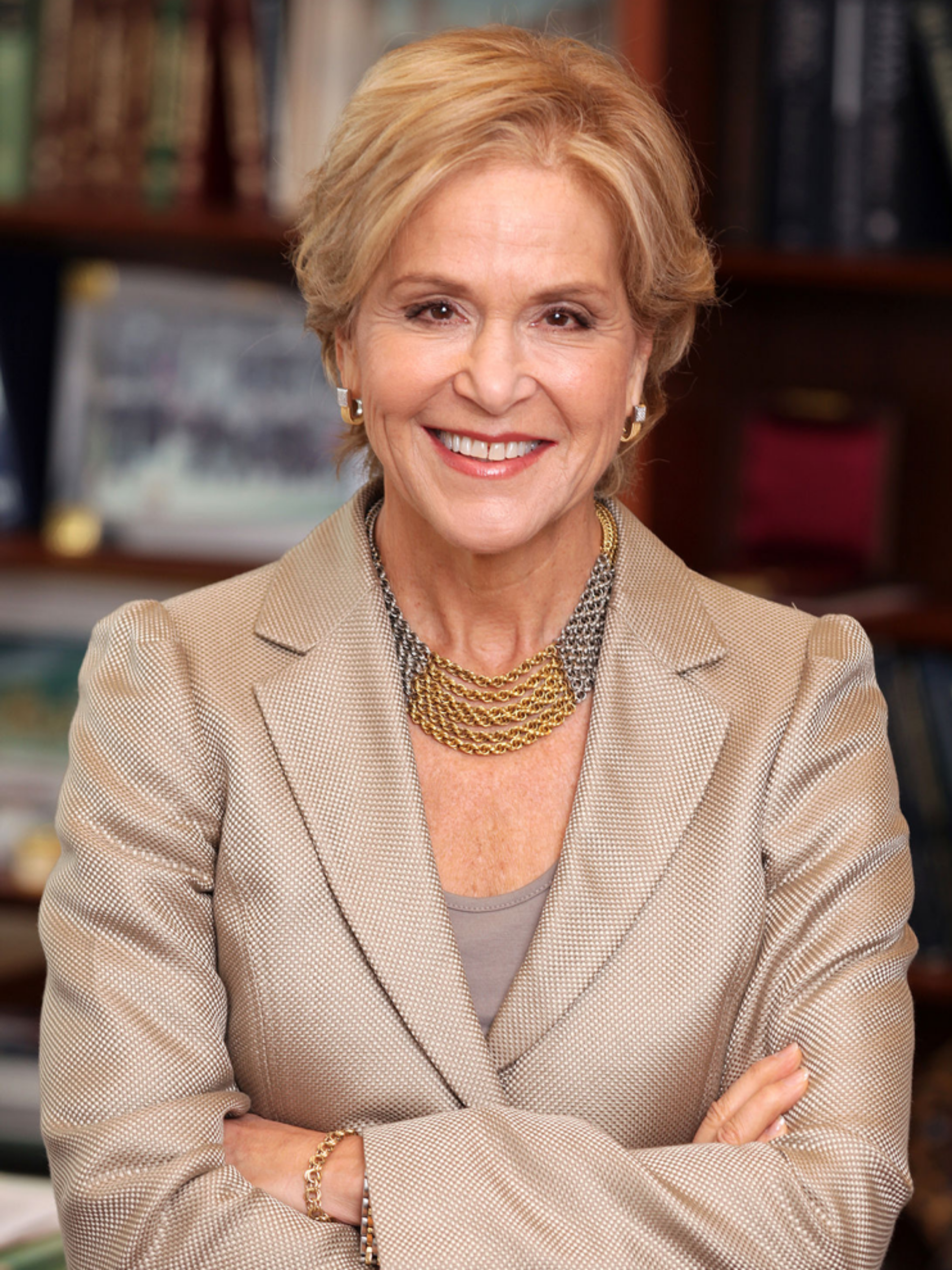 Judith Rodin is a pioneer, innovator, change‐maker and global thought‐leader. For more than two decades, Dr. Rodin led and transformed two global institutions: The Rockefeller Foundation and the University of Pennsylvania.
A groundbreaking executive throughout her career, Dr. Rodin was the first woman named to permanently lead an Ivy League Institution and was the first woman to serve as The Rockefeller Foundation's president.
A pioneer of the behavioral medicine and health psychology movements, Dr. Rodin was trained as a research psychologist. After completing her Ph.D. work at Columbia University in 1970, she joined the faculty of New York University as an assistant professor of Psychology.
Interviewer
Kim Meredith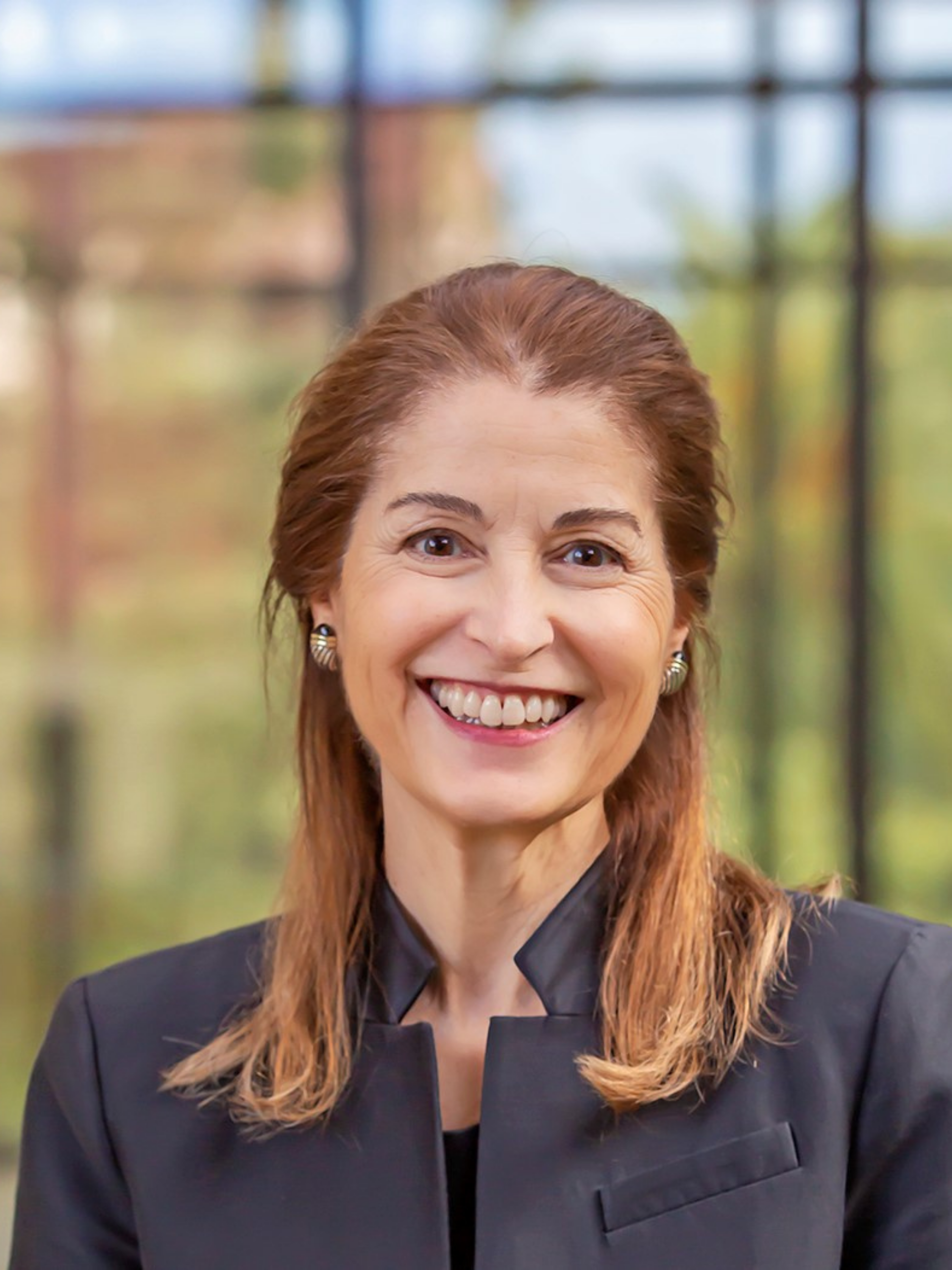 Kim Meredith is Chief Executive Officer of the San Francisco General Hospital Foundation, taking on the role of chief strategist, fundraiser, grantmaker, and advocate for one of the country's top public hospitals, the Priscilla Chan and Mark Zuckerberg San Francisco General Hospital and Trauma Center. She oversees all aspects of the Foundation and works closely with the Foundation Board of Directors.