October 13, 2021
Disruptive ideas in Philanthropy: Impact Investing
Dr. Judith Rodin, former president of the Rockefeller Foundation, pioneer, global thought leader, and author of "Making Money Moral," talks about innovative ways to impact more people through financial markets.
VIEW LECTURE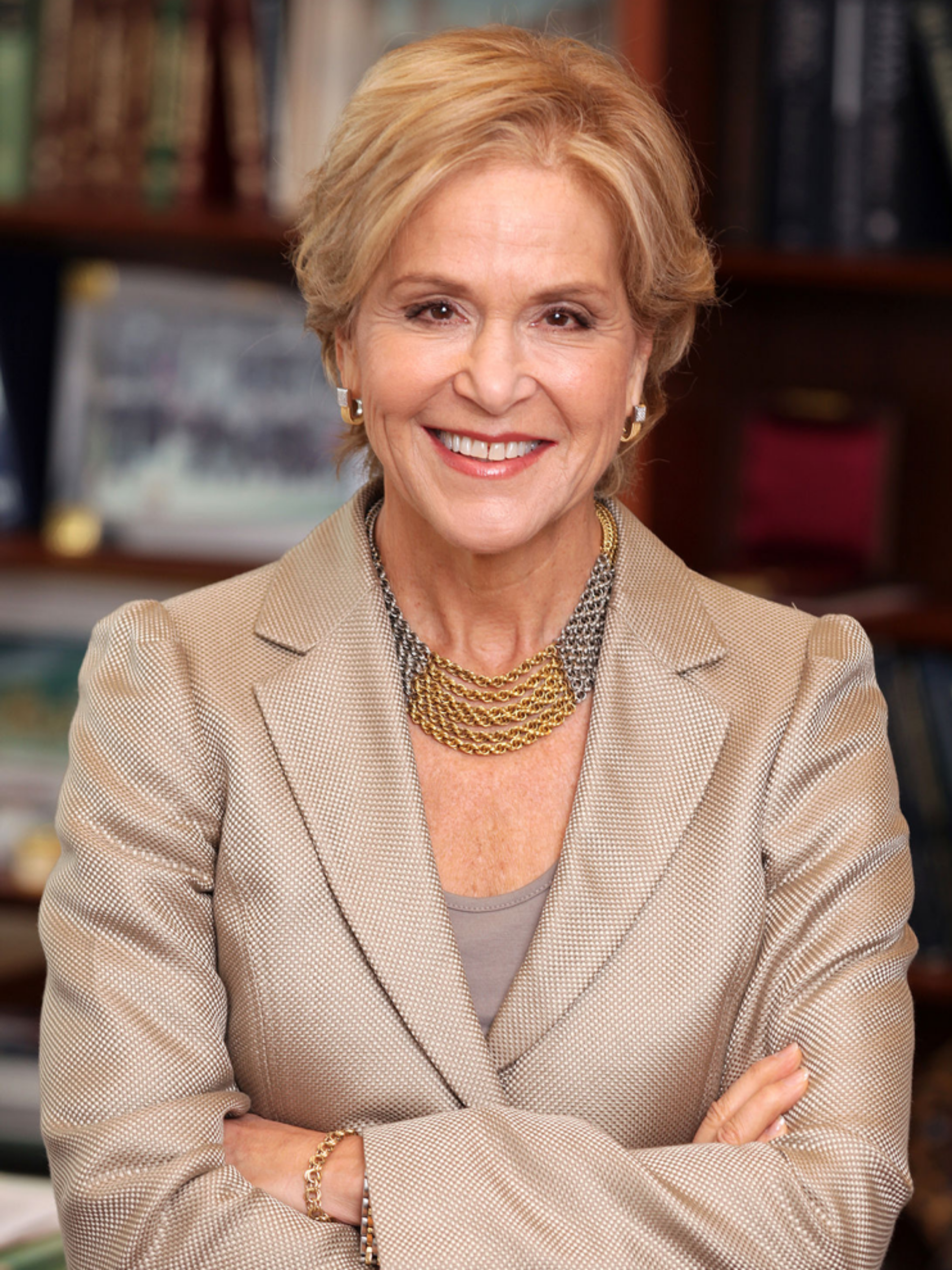 In conversation with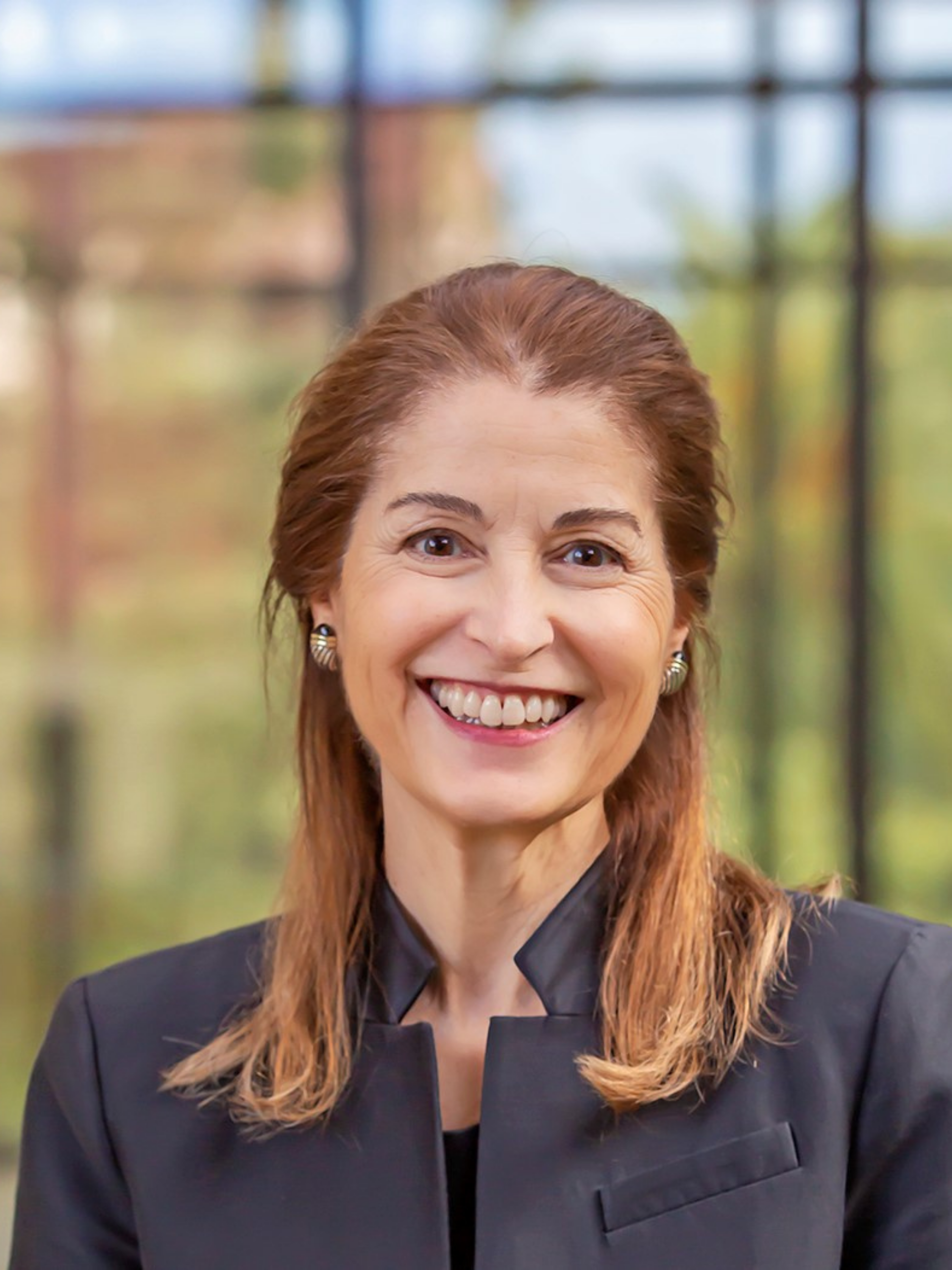 Kim Meredith
Chief Executive Officer at San Francisco General Hospital Foundation
VIEW LECTURE
PREVIOUS LECTURES
PREVIOUS
Finance in vulnerable communities
The globalization and digitization that we are experiencing today have allowed us to create better services and better products to support people in vulnerable contexts. In this conversation, Javier M. Flores, General Director of la Fundación Microfinanzas BBVA, comments on the advances in technology and microfinance and the new challenges our society faces to leave no one behind.
VIEW LECTURE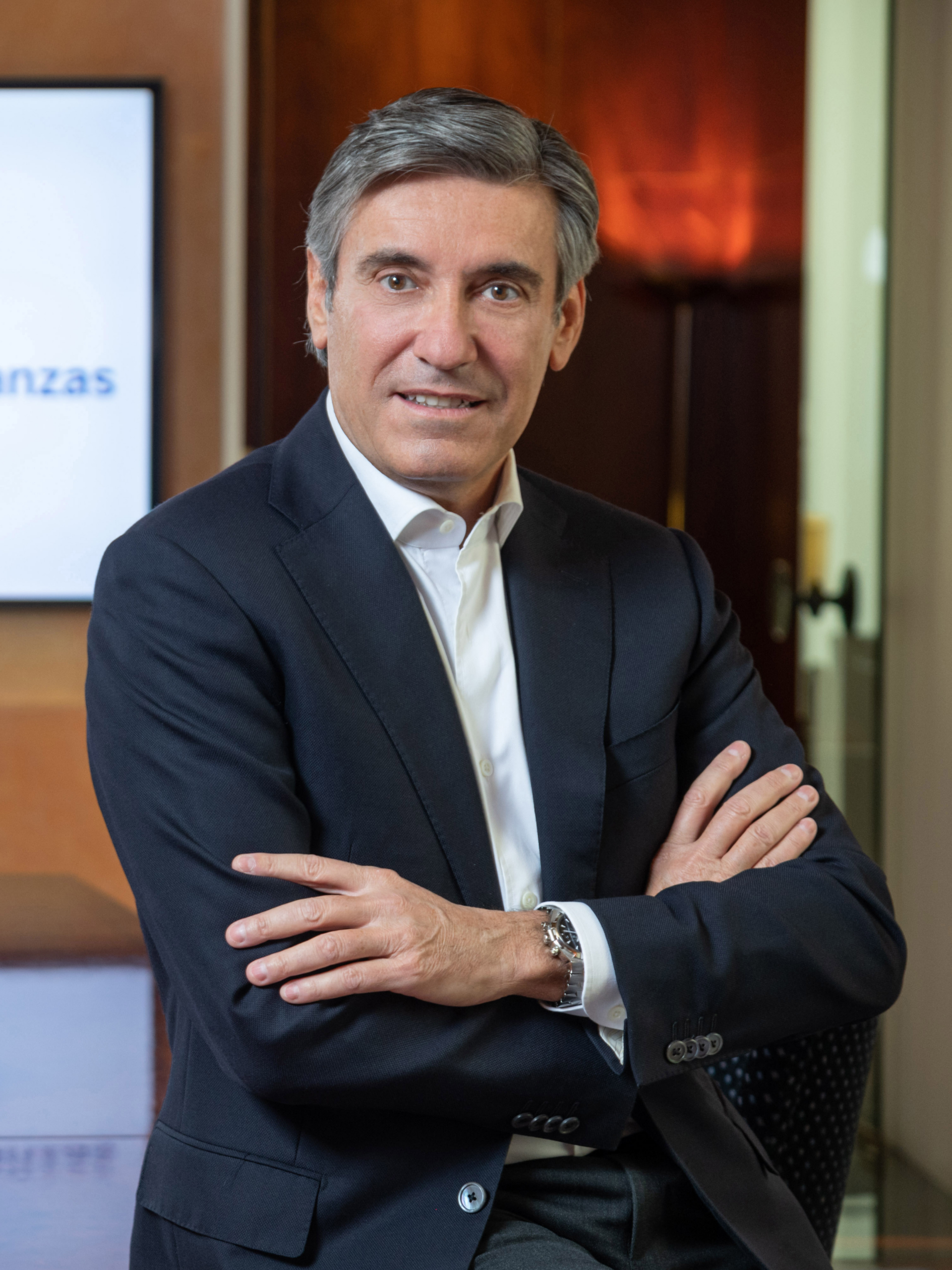 PREVIOUS
Partnerships for Reskilling in the Americas
Re-skilling and up-skilling initiatives have become vital in helping the most vulnerable populations to achieve more and better economic opportunities. However, to accomplish this, organizations, the private and public sector, and academia must partner up to make this possible across the hemisphere.
VIEW LECTURE